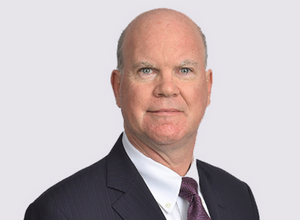 Kevin Nichols
Executive Chairman
Joined Impala in October 2022, with over 30 years of experience in the energy sector, most recently as CEO of Shell Midstream Partners and EVP of Shell Midstream US. Kevin has held a number of board positions, including Chairman of the board for Colonial Pipeline Company & Chairman of API Midstream Committee.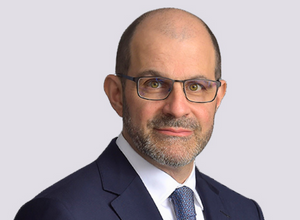 Nicolas Konialidis
CEO Dry Bulk & Logistics
Nicolas was appointed CEO of Impala Terminals Dry Bulk & Logistics in October 2022, after leading Impala Terminals Group since February 2013. He previously held the position of Global Head of Structured Finance and Trade Finance for the Trafigura Group, responsible for Trafigura's global structured finance activity, global trade flows and many of the Group's fixed industrial assets worldwide. Prior to Trafigura, Nicolas held various positions in Finance at BP.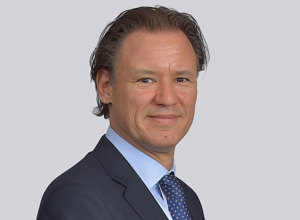 Sjoerd Bazen
CEO Energy Infrastructure
Sjoerd was appointed CEO of Impala Terminals Energy Infrastructure when the company created its global infrastructure and storage terminals business in October 2022. He has more than 18 years of global industry experience in both operations and commercial and was most recently Managing Director of Vopak's Singapore business, having previously led Vopak's businesses in Brazil, Venezuela and Ecuador.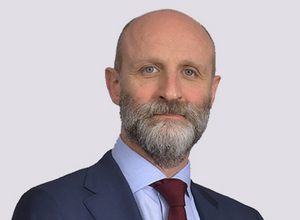 Guillaume de Contenson
Chief Financial Officer
Guillaume joined Impala Terminals in 2013 as CFO, following 21 years working in finance at Schlumberger (Measurement division) and its legal successors. Guillaume has a broad range of finance experience including managing IT projects, treasury, tax and as a division controller.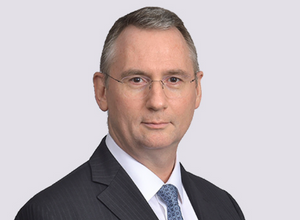 Olivier Fevry
Chief Information Officer
Olivier was appointed CIO in August 2022, bringing more than 20 years of IT experience, in particular in the energy and commodities sectors including senior roles at Oryx Energies and Louis Dreyfus Commodities. Olivier also worked for Trafigura from 2013 to 2018 as CIO for Impala and DT and as a Director of Impala Holding.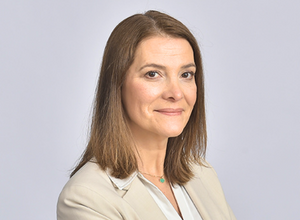 Margarita Restrepo
Head of Human Resources
Margarita joined the Trafigura Group in 2012 and spent 8 years as HR Business Partner in Colombia, before being appointed Global Head of HR at Impala Terminals in April 2021 and relocating to Geneva, Switzerland. Prior to that she worked as Human Resources Manager for Kimberly Clark in Colombia.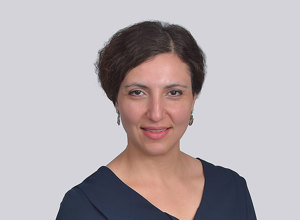 Fateme Weyeneth
General Counsel
Joined Impala as General Counsel in May 2023. Fateme is responsible for Legal, Compliance and Governance matters. She has over 15 years of experience in the energy and commodities sectors. Prior to joining Impala, she was Legal & Compliance Manager of Oryx Energies Group and before that, Eferton Group.